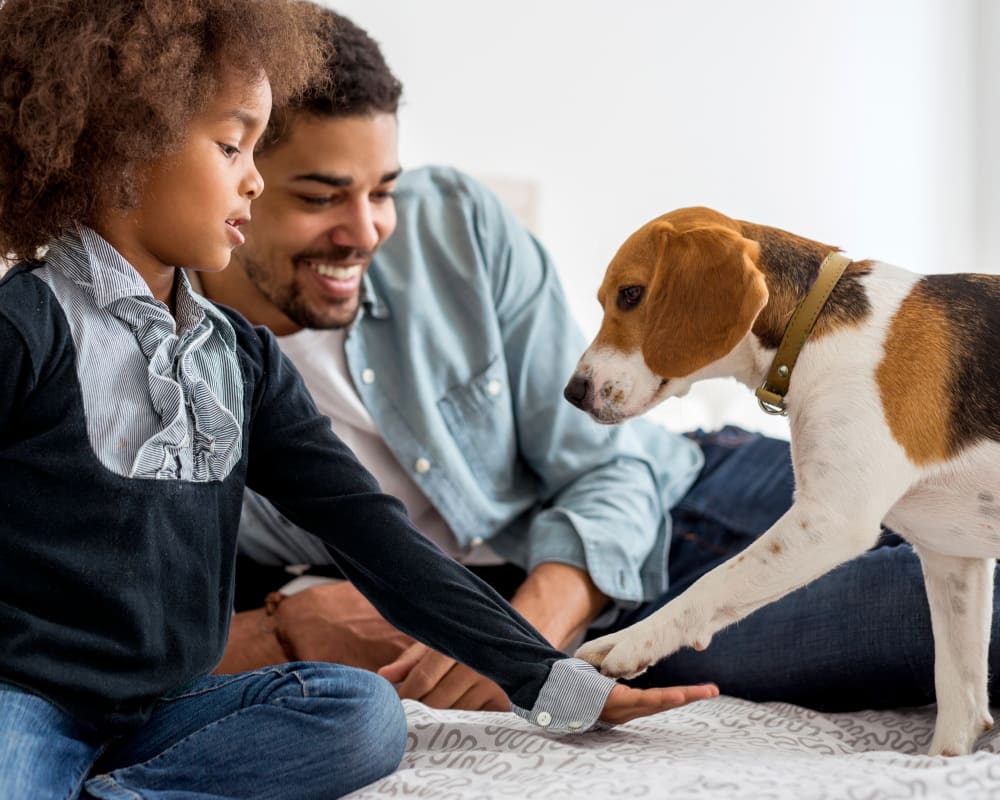 Dentistry & Oral Surgical Procedures
Some examples of the services we provide (all of which include an oral examination) are:
Periodontics (treatment for oral infections)
Prosthodontics and Restoratives (eg. application of metal crowns and filling tooth defects)
Endodontics (eg. root canals)
Orthodontics (eg. alleviate traumatic bites)
Oral Surgery (eg. extractions, biopsies, tumour excision)
Traumatic Injuries (eg. fracture repair)
Biopsy and Surgery for Oral Tumours
Board-Certified Veterinary Dentistry Specialist
Dr. Lorraine Hiscox, DVM FAVD Dip. AVDC is available Monday to Thursday.
Dental Diseases in Dogs & Cats
Periodontal disease (disease of the tissues surrounding the teeth) is the most common infection experienced by our pets. More than just bad breath, there is associated pain and discomfort. It is often misdiagnosed or missed completely given the challenges of performing a complete oral health exam on an awake patient.
Research has shown that both dogs and cats have some form of oral disease by 2-3 years of age. Additionally, without intra-oral radiographs which require your pet to be anaesthetized we are missing much, much more. In larger breeds of dogs who are admittedly at less risk for periodontal disease, tumours that are often curable when caught early are missed without regular oral examinations.
We look forward to helping you establish a routine that ensures a healthy, pain-free mouth for your pet.
Specialized Dentistry FAQs