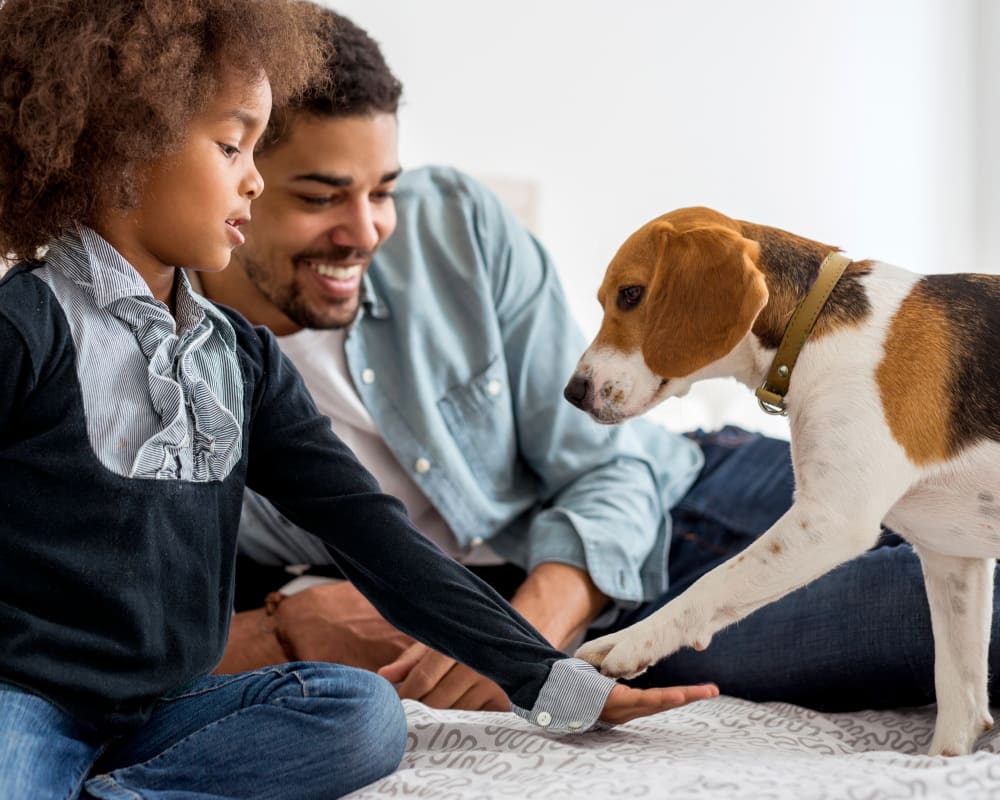 Dental Services for Pets
Veterinary dentistry, like human dentistry, includes the prevention, diagnosis, and treatment of diseases of the oral cavity. Our veterinary dentist offers specialized dental care for patients in Burlington. At our emergency and referral hospital, we can perform the following dental services for your pet to help protect and preserve their oral health:
Annual Dental Exam
Periodontics
Oral Surgery (Extractions, Biopsies, Tumour Removal)
Prosthodontics (Crown Therapy)
Restorative Dentistry
Endodontics (Root Canals)
Orthodontics (Bite Correction)
Fracture Repair
Recommendations for Oral Health Care at home
Board-Certified Veterinary Dentistry Specialists
Dr. Lorraine Hiscox,  DVM FAVD Dip. AVDC is present Monday to Thursday for referrals in dentistry.
A veterinary dentist plays a role in diagnosing and treating tumours and other oral diseases. This may involve obtaining a biopsy, computed tomography (CT scan), surgical excision of tumours by mandibulectomy or maxillectomy, or other advanced procedures. Dr. Hiscox will combine her expertise with that of certified radiologists, oncologists, internists, and other specialists to ensure the best care possible for her patients.
Treating Dental Diseases in Cats & Dogs
Oral and dental diseases are very common in companion and performance animals. Periodontal disease (gum disease) is the most common clinical condition in family pets. It causes bad breath, oral pain, behavioral changes such as reduced appetite, and may affect distant organs such as the kidneys, liver and heart.
In addition to periodontal disease, many other abnormalities can affect the mouth and teeth, such as broken teeth, orthodontic compromise, and oral tumours.
Specialized Dentistry FAQs