Veterinary Diagnostic Lab
At Burlington Veterinary Emergency & Referral Hospital, we offer a variety of services, from onsite digital radiography, bloodwork, ultrasound and MRI. All of these help us to investigate your pet's health concerns and provide an appropriate treatment plan.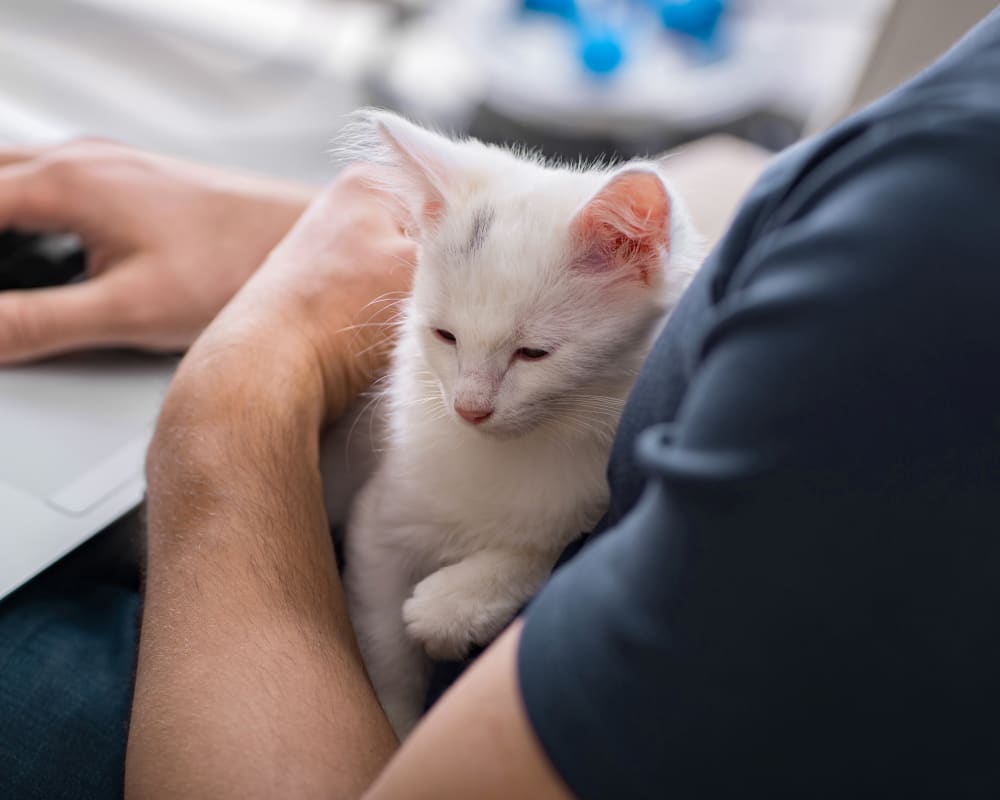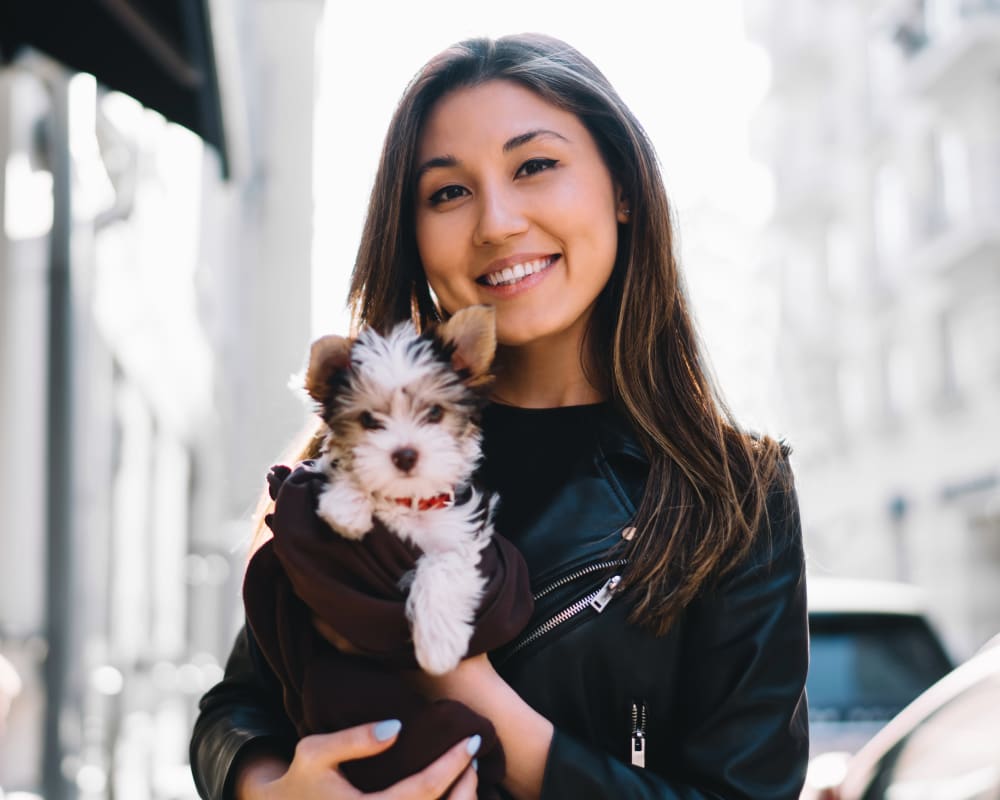 Our Diagnostic Services 
With our in-house veterinary diagnostics lab we are pleased to offer diagnostic testing to allow our vets to provide diagnosis of your pet's medical issues.