Emergency & Specialty Services
Our veterinary professionals are equipped to deliver critical medical attention to pets suffering from a sudden illness, accident or trauma. After-hours emergency care is available from 6:00 pm to 8:00 am Monday-Friday and 24 hours a day on weekends.
We also offer specialty services and welcome referrals from primary care veterinarians for veterinary cardiology, dentistry, neurology, surgery and ultrasound imaging through our emergency department.
Our Emergency Services   Our Specialty Services 
Our Veterinary Team
Our veterinarians, technicians and support team at Burlington Veterinary Emergency & Referral Hospital are committed to caring for your pet's health.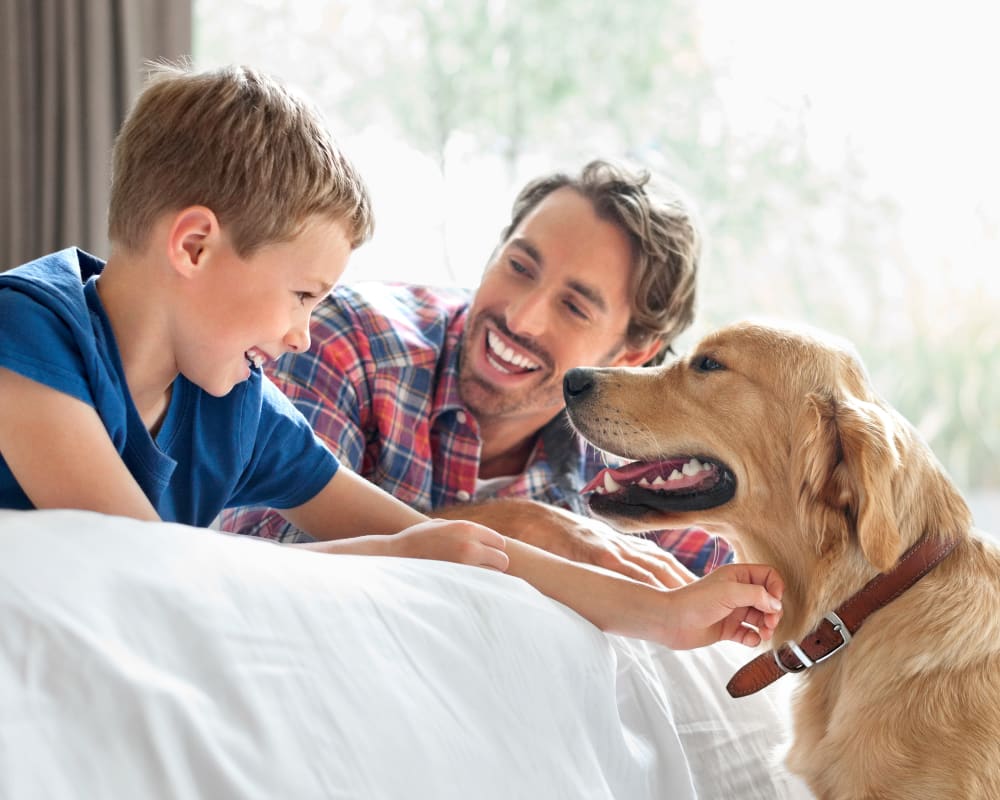 Why Trust Us?
We understand that when it comes to your pet's care, no two cases are the same. You want people you can trust and rely on to provide your pet with the care they require. Here are just a few reasons why Burlington Veterinary Emergency & Referral Hospital is that place. 
We provide emergency after-hours care.
Emergencies often happen outside business hours. From life-saving after-hours emergency care to continued nursing care, medical management and more, our emergency and veterinary care teams are here to provide treatment for your pet. 
We're open on evenings, weekends and major holidays so your pet can get care outside of regular business hours. 
We use diagnostic technology. 
Our team uses diagnostic technology such as onsite digital radiographs to perform internal examinations on pets and help detect numerous health conditions so we can create a plan to treat them. 
We work closely with your primary care veterinarian. 
We welcome referrals from your primary care veterinarian and will work with them as a team to provide care for your pet when needed. We are open evenings, weekends and major holidays. 
We serve many communities.
We strive to provide emergency and referral care in a small, personal setting to pets from across Burlington, Halton, Niagara, Toronto, Brampton and the surrounding area. 
We are conveniently located in the heart of Burlington. 
Our location is easy to get to from anywhere in Burlington, Halton and the surrounding area, including Milton, Oakville, Stoney Creek, Waterdown and Hamilton.